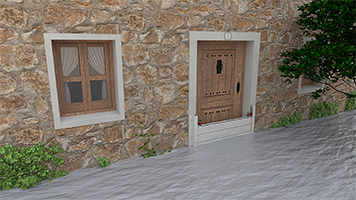 HOMES
Protection of different areas of single-family homes located in high-risk areas.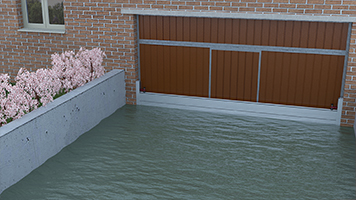 GARAGE DOORS
Protection of garage door entrances or areas with entrances below ground level.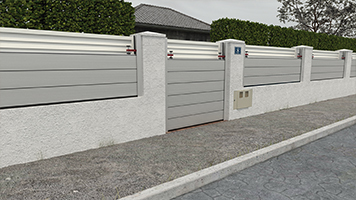 FENCES
Protection of the perimeter enclosure of land.
BUSINESSES AND SHOPS
Protección de puertas, ventanas y escaparates para locales que se encuentren a pie de calle.